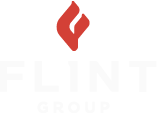 Creating clarity from the complex – we go all in with growth-minded strategy and human-centered marketing communications to drive real world results.
Contact Flint Group


Ready to grow in every field – we are full-service marketers with the specialized expertise in agriculture and talent to achieve your goals.
Contact AdFarm


Farm, table, communications – with an agile team of experts we understand the challenges of agriculture and food companies and help them tell their stories.
Contact Kahntact


Research, consulting, transformation – we are an agile team of advisors, providing actionable solutions that originate from a deeper understanding of business and customers.
Contact PRIME46


Fast, nimble, economical—we service perfection in video/audio production and design, serving RR46 agencies and businesses across North America.
Contact SUPERSTUDIO46


Leads, not just likes – we create custom digital strategy for data-driven feedback that creates loyal followers, predictable leads and revenue growth.
Contact Giant Goat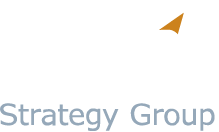 Unleashing opportunity – we provide honest, useful insights that simplify the challenge of building competitive communities and companies across the globe.
Contact Praxis


Empowering, unifying, lighting up the issues – we educate women through an online community built on social media, events, workshops, podcasts and more.
Contact Ladyboss Midwest